French Modernisms: Perspectives on Art before, during and after Vichy
(Cambridge University Press, 2001)
This text is both a sequel to the exploration of free and applied art that I undertook in Artists under Vichy, and an expansion of its chronological scope. From the first essay, a discussion of a highly restrictive exhibition of modern French art held in Nazi Berlin in 1937 to the last one, a meditation on a poster of May 68 showing Hitler as a double of de Gaulle, I have tried to home in on events and images that connect art and politics in France.
Although I show that the Vichy epoch brought racism and xenophobia to exceptional heights, I also show that the premise underlying the defense of the beautiful tree of French art during Vichy -- namely that art must protect itself against a dangerous virus -- dies hard in France, and always seems to find a new foe. In the postwar years it seems to have been Expressionism, and particularly American Abstract Expressionism. I also point out that resistance to this artistic isolationism often goes unrewarded, and that May '68 leaves an ambiguous trace with regards to a more internationalist outlook.
In the end, this book tends to refute the view that the invasion of the Paris artworld by American art, masterminded by the CIA, was solely responsible for why Paris could not resist the assault of new American art in the postwar years. It proposes that the parisian art establishment caused its own downfall by continuing to abide by ideas dominant during Vichy (1940-1944)-- issues of national identity and national tradition, and fear of the vampiric "other" (the American invader holding a menorah whose caricature is found in the essay on antisemitic art criticism).
Artists under Vichy. A Case of Prejudice and Persecution
(Princeton University Press, 1992), a revised version of a Ph.D. thesis entitled Art and Politics in France, 1940-1944 (UMI, 1988).
The Roots and Routes of Art in the 20th Century
(Horizon Press, 1975)
Translating Muntadas
in Contextos Dos Muntadas (Nueva Libraria, 2007).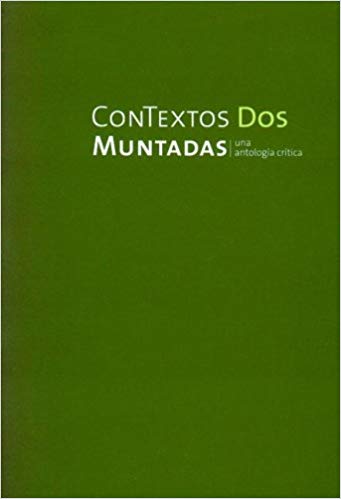 Cady Noland
in Witness to Her Art (Bard Curatorial Studies, 2006).
The Early Career and Formative Years of Pierre Restany
in The Florence Gould Lectures (Volume VI, 2002-2004).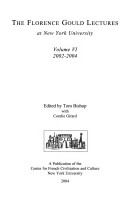 The Fifties and the Americanization of the Everyday
in Yale French Studies (December 2000).
Circumventing Picasso: Jean Paulhan and his artist friends
in Picasso and the War Years (Thames & Hudson, 1998).
Dictionary of World War II: The Occupation, Vichy and the Resistance 1938-1946
Bertram M.Gordon, ed. (Greenwood Press, 1998), 3 entries, and numerous citations.
Decadence and the Decorative Arts during Vichy
Fascist Visions in France and Italy, (Princeton University Press, 1997).
Metro, Boulot, Dodo
The Art of the Everyday, (NYU Press, 1997).
The Antisemitic Art Criticism of Lucien Rebatet
The Jew in the Text, (Thames & Hudson, 1996).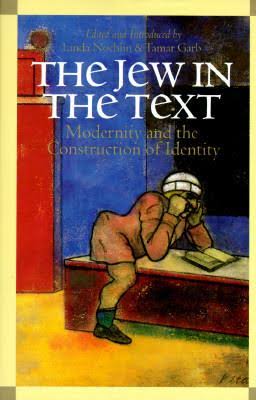 Mutiny and the Mainstream: Talk that Changed Art
Judy Siegel, ed. (Midmarch Arts Press, 1992), several entries.
Le régime de Vichy, L'Occupation Nazie et la critique d'art
Actes du XXVIIème Congrès international d'histoire de l'art (Section 2, L'Art et les Révolutions, 1992).
Scenography: The Deconstruction and Reconstruction of Mise-en-Scène
in Richard Milazzo ed., Beauty and Critique (T.S. L.press, 1982).